Product Description
Product Description:
High-end Plastic Environmentally Friendly Bath Set,This product is made from high quality plastic material, creative hand sanitizer bottle with bath carrying baskets perfect collocation, simple but elegant and easy, having a unique style, and combine them in the bathroom toilet, fashion, leisure and unique, carrying baskets can be placed the article such as toothbrush toothpaste, non-toxic, no smell, also easy to clean, the service life is long, not changeful form, can be at ease use.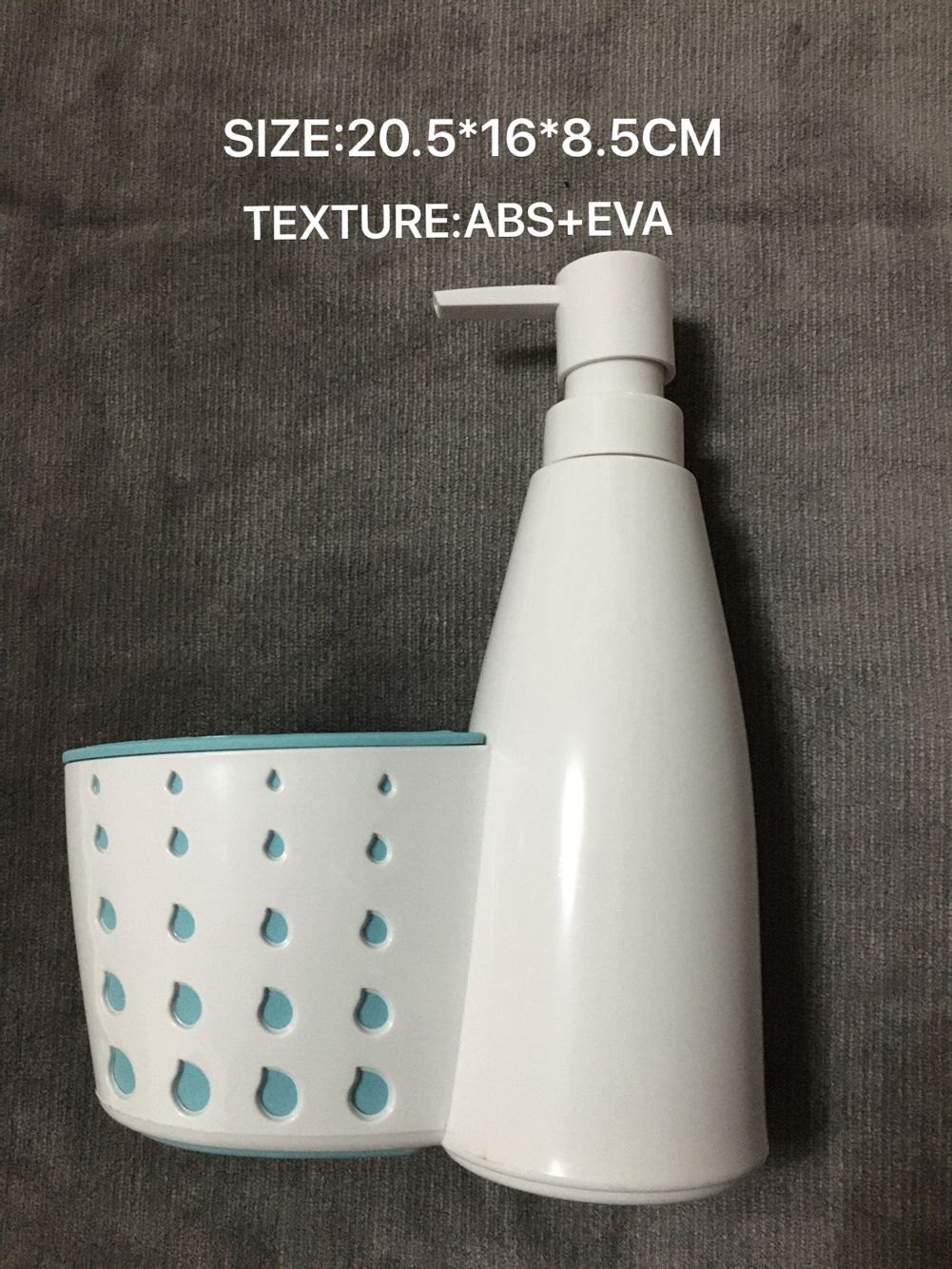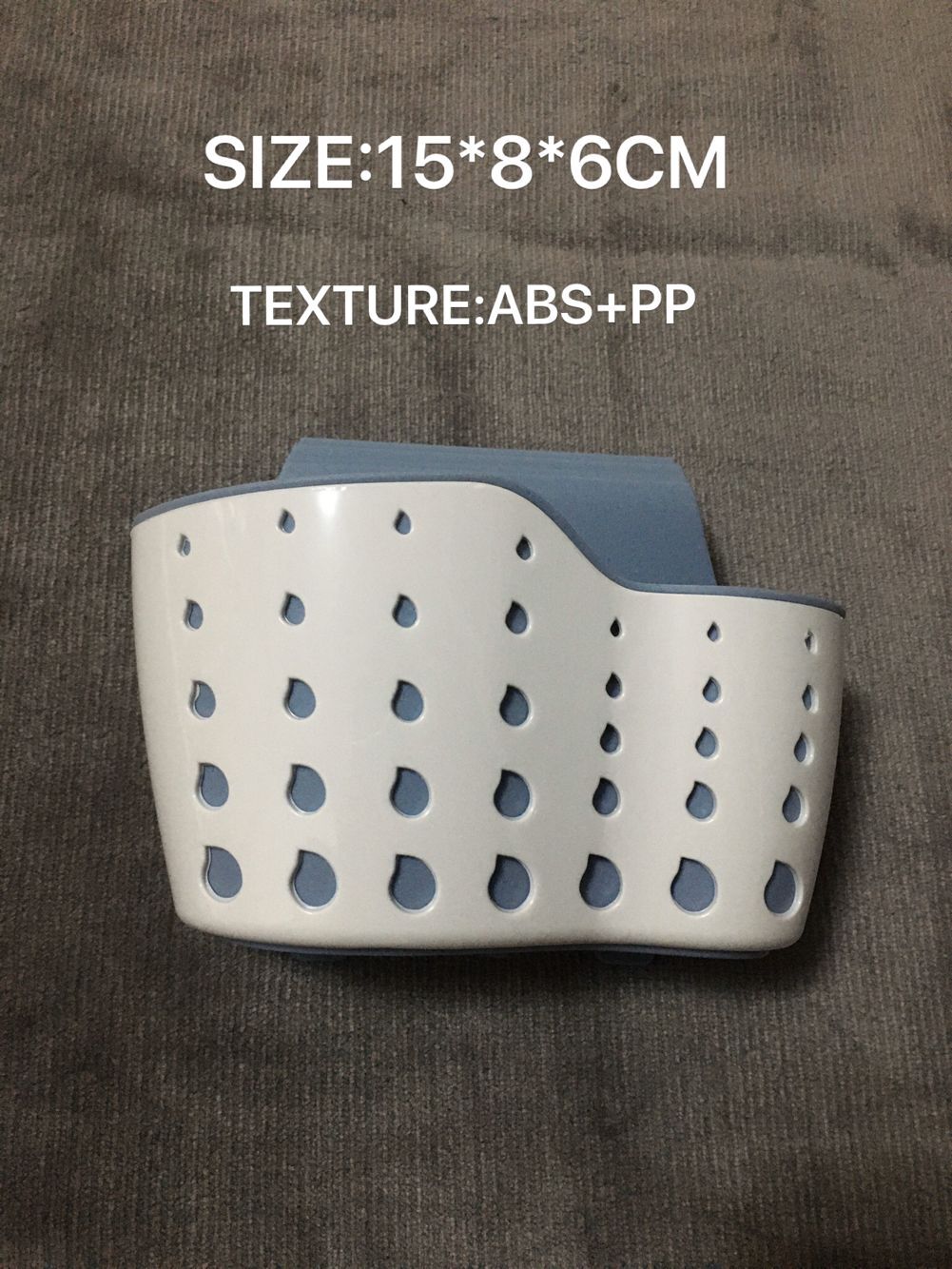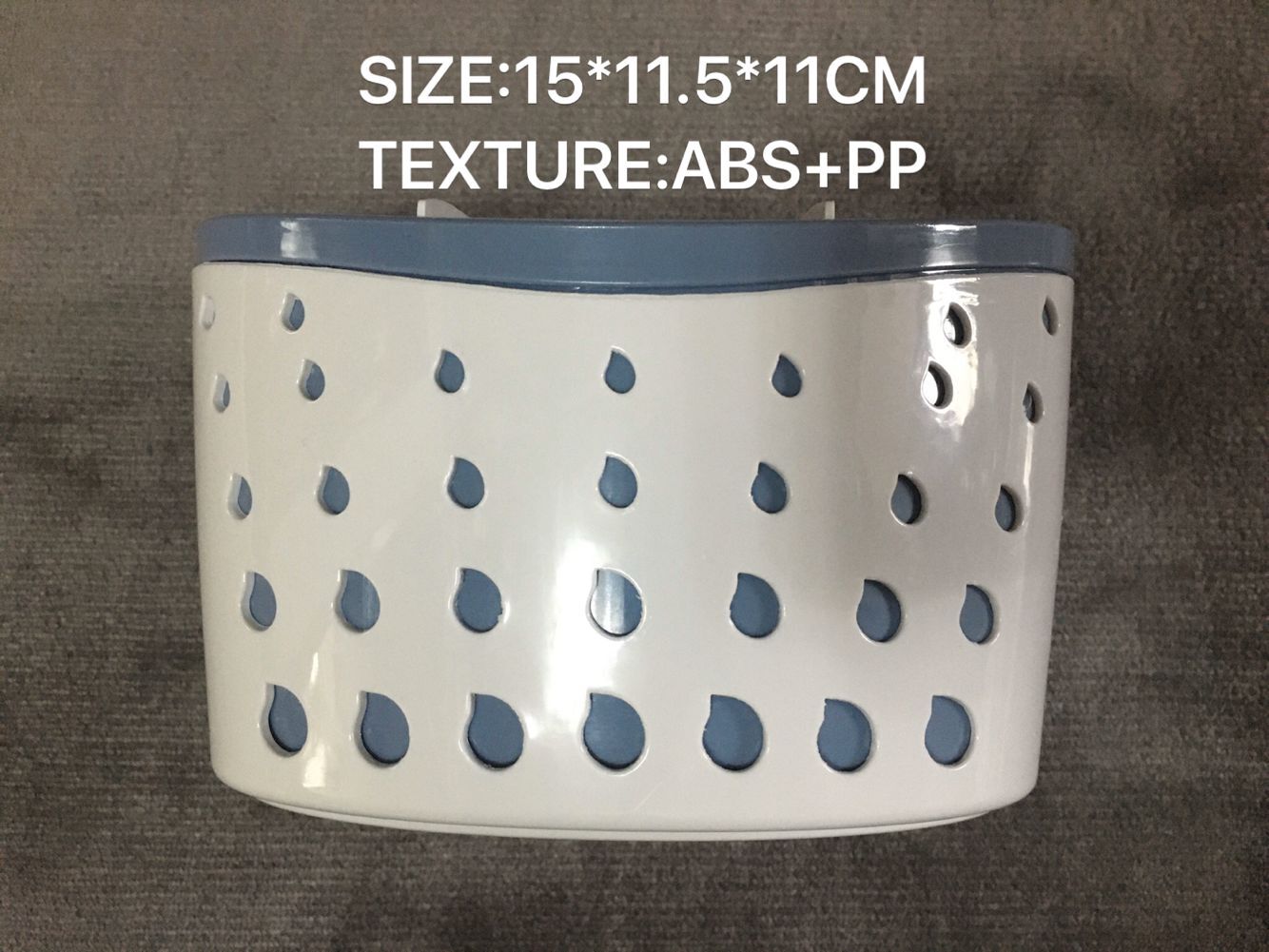 Manufacturing Process:
(1) Choose and inspect raw material carefully
(2) Professional staffs mix material
(3) Check the material mixing again
(4) Pug all chosen material
(5) Cutting
(6) Performing
(7) Vulcanization and Molding (Mold design, auditing and assessing, mold manufacturer and Inspection quality control IQC) .
(8) Trimming and Quality Control QC
(9) Packing
(10) Quality administration QA and Delivery
Company Ptomise:
Our products are made of 100% food grade silicone and have passed FDA and LFGB certifications. They are environmentally friendly and non-toxic and conform to international food grade standards.